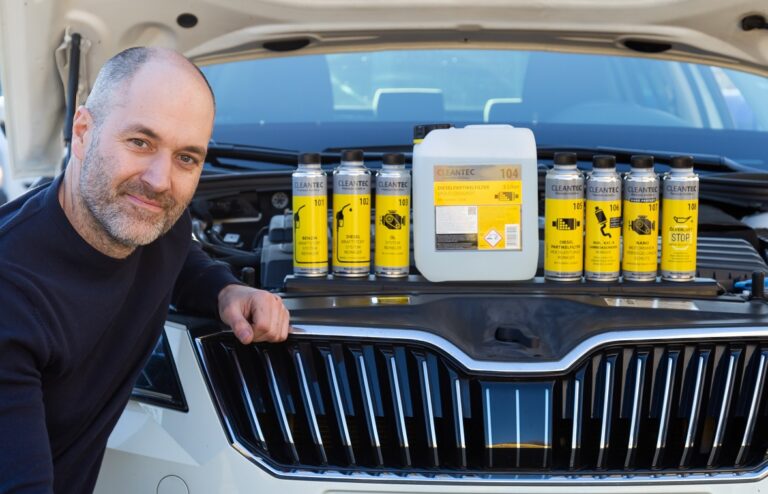 As a supplier for chemical products, we are constantly looking for high-quality and useful products.
All products have been carefully tested and checked to ensure the highest possible quality and safety.
Our range is constantly being expanded with new innovative products.

All of our products are 100% made in Germany with the greatest care and at the highest technical and biological level.
Our range includes the following areas :
Additives

Technical products

Car care
We support resellers and dealers with technical support and marketing.